What is Reiki?
Rei = Spiritual Wisdom and Ki = Life Energy
Reiki is an ancient Japanese form of energy healing that has been used for thousands of years. The intention of a Reiki session is to use "life force energy" to promote physical healing, to reduce stress and anxiety, to clear energy blockages, and to clear and realign chakras. During a Reiki session, the Practitioner works by serving as a channel of this "life force energy" directing it towards the client. Each session is unique to the client and all sessions are private and confidential.
Holloway Reiki offers virtual Reiki Sessions, Reiki with Crystal Sessions, Crystal Only sessions, and Reiki for Pets Sessions. All sessions may include the use of singing bowls and/or sound Healing. Click below for more information on the different sessions offered or click here to check prices and/or to Book your appointment.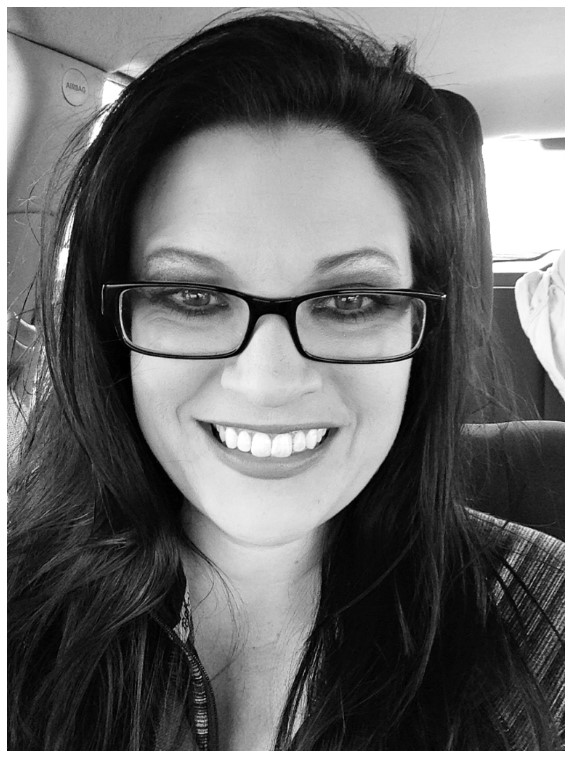 Julie Holloway RP III, RMT, CCM a USUI/HOLY FIRE® III REIKI RYOHO Reiki Master Practitioner III, Reiki Master Teacher, and Certified Crystal Master.